I am always a student, and sometimes a teacher.  Having a piece of paper called a degree issued by a university is not a message of, "Welp, you've learned all there is to know." If anything, it made me aware of how much I don't know. The Dunning-Kruger Effect Let's...

Always a student, sometimes a teacher.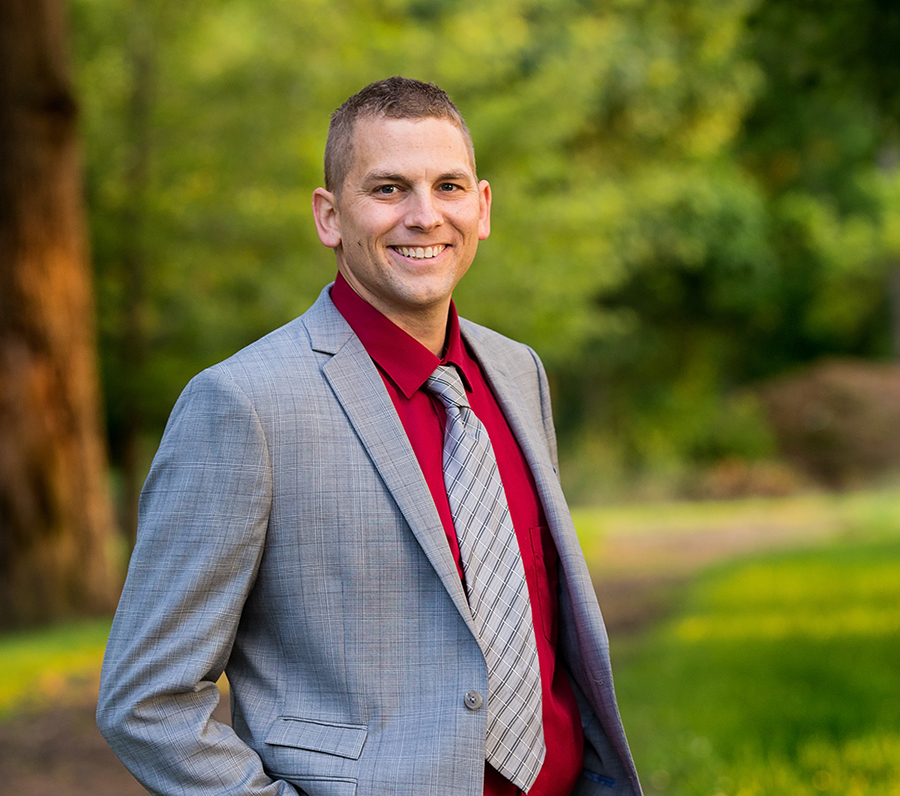 Mark Suter
I teach high school game design, programming, and entrepreneurship (Grit9.com) in Ohio.
I'm always looking for guest speakers for my classes!