Beginner Friendly VR Lessons: Livestreamed!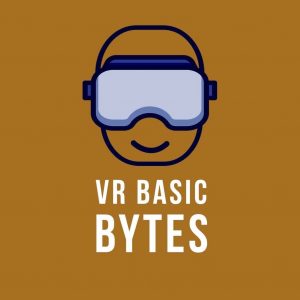 Upcoming Episodes:
Carnival Cans (Throw ball to knock over cans. Simple UI/score

Ep 1 (Tue Feb 15, 7pm ET): Setting up Unity for VR dev
Ep 2 (Tue Feb 22, 8pm ET): Carnival Cans – No Coding
Ep 3 (Sat Mar 5 3pm ET): Carnival Cans – Intro to Coding, UI

Physical buttons (Hand pushed) and minimal-code resulting actions
Corn Hole (score keeping bean bags on board and through hole)
Assemble Machinery (each socket is activated by previous successful socketed part)
Target Shooting (basic particle effects, score ui)
Past Episodes: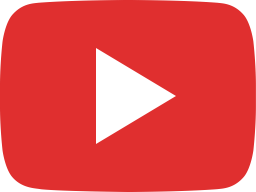 Setup for Beginning VR Devs in Unity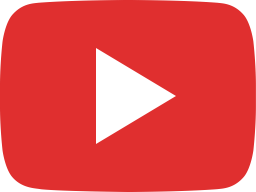 02 Carnival Cans VR No Code!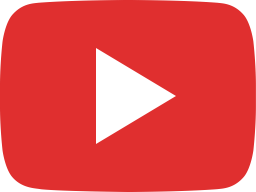 Cornhole VR Part 1 of 2: Setup (VR Basic Bytes Ep 3)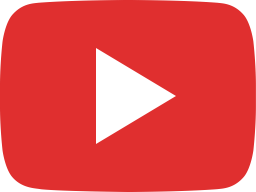 Cornhole VR Part 2 of 2: Coding (VR Basic Bytes Ep 4)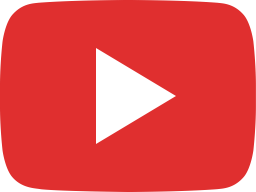 Meta Create Account and AppShare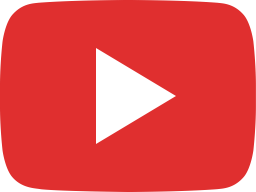 Unity VR Tutorial – Dials and Buttons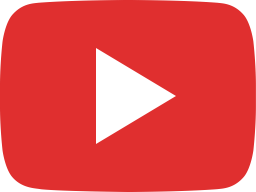 Animation Events to Run a Custom Function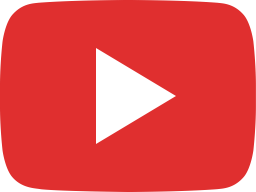 Marble Physics (Colliders, Rigidbodies, and Physics Materials)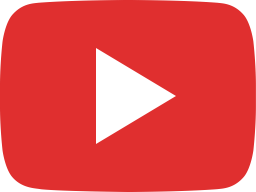 Getting XR Controller (Action Based) Input Values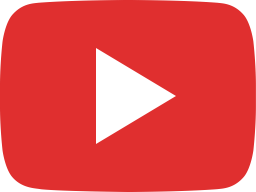 Scenario 3 – Placing circles on damaged areas in VR (Unity Project)

This show is sponsored by Social Media Week Lima – Build relationships that build your business!
Join 350+ Passionate marketers from across the world
For 2-Days –
Get actionable advice from 18+ Expert led talks.
Happening June 15-16th in Lima, Ohio
Snag your ticket to Social Media Week Lima 2022 #CoCreate Find out more by visiting SocialLima.com