The TL:DR version to start programming with turtles as of October 2016. If you like visual steps, watch this video or this video.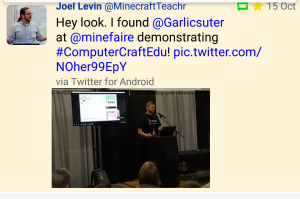 My next goal is to get some Surfaces in the classroom so my high school students can visit the middle school to teach them programming in Minecraft. We've already submitted a session to the Ohio Education Technology Conference to demo how we teach programming in Minecraft, fingers crossed.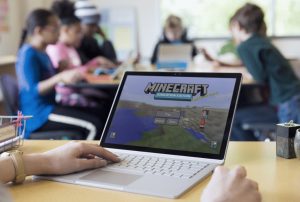 Want to learn more programming?
"Learn Python The Hard Way" entire ebook for free.
"Programming for Everybody (Getting Started With Python)" free University of Michigan course online. I recommend using Notepad++ rather than their web-based coding tool, for reliability, code hinting, and saving your scripts.