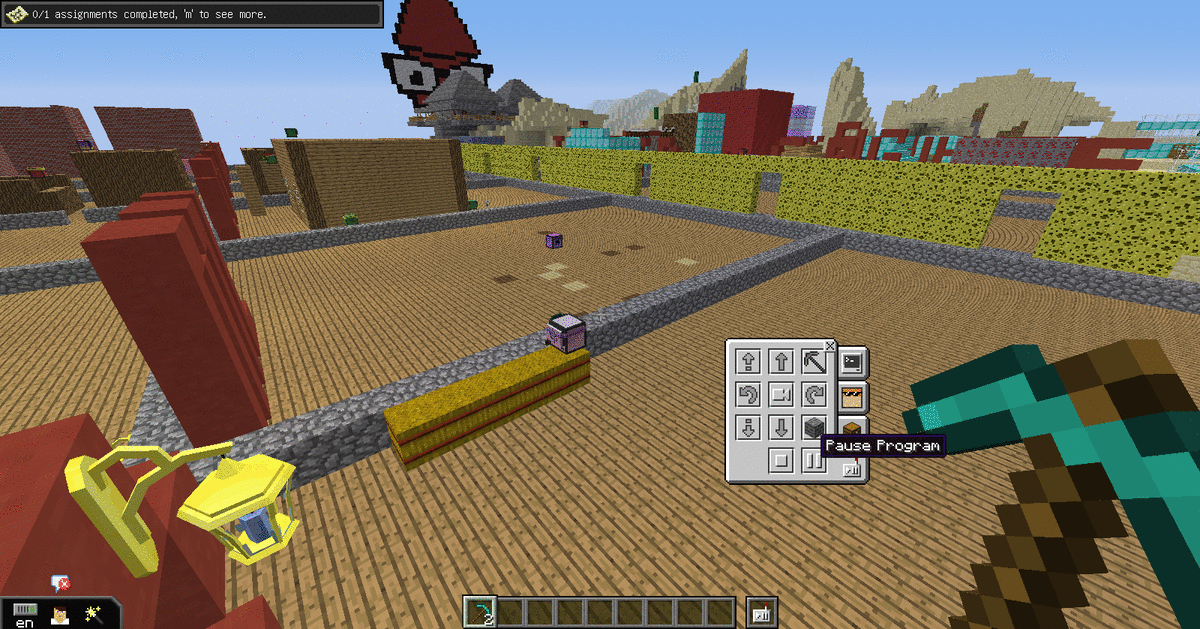 The TL:DR version to start programming with turtles as of October 2016. If you like visual steps, watch this video or this video. Buy/Download plain ol' Minecraft on minecraft.net Download the free Computercraftedu.com mod (click "I'm a teacher") Download...

Always a student, sometimes a teacher.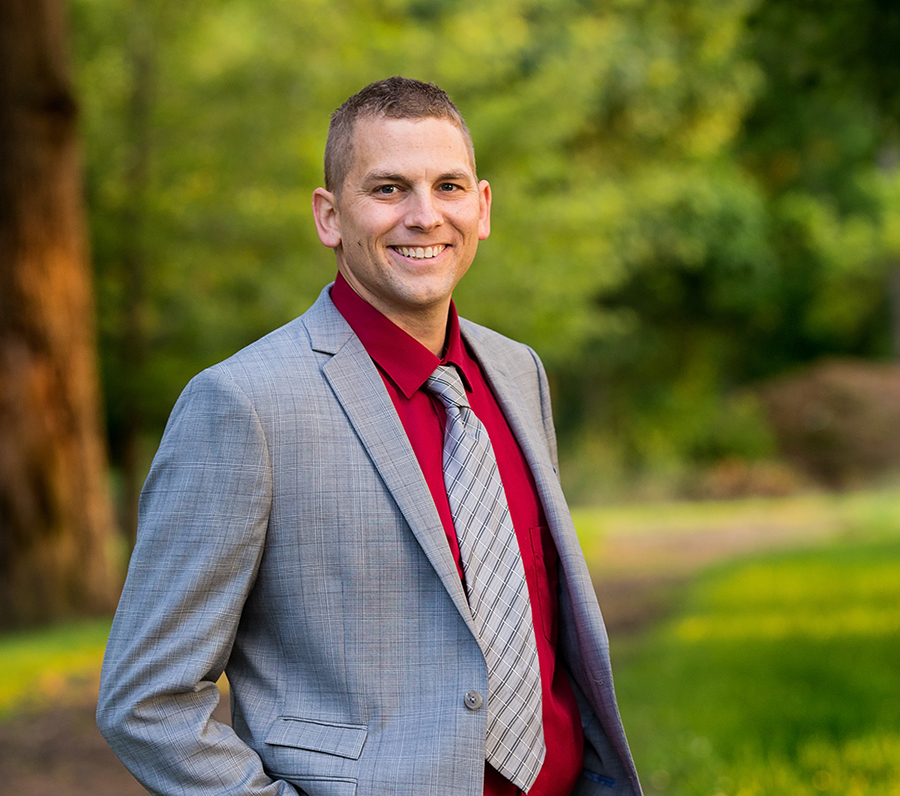 Mark Suter
I teach high school game design, programming, and entrepreneurship (Grit9.com) in Ohio.
I'm always looking for guest speakers for my classes!