Below is a creative writing excercise in response to the prompt "What will education look like in 2040, and how will museums play a role?" 3:29pm, March 14th, 2040 AD "My first and likely last journal entry on a Qwerty keyboard" I turn 28 in 15 days. Dad helpfully...

Always a student, sometimes a teacher.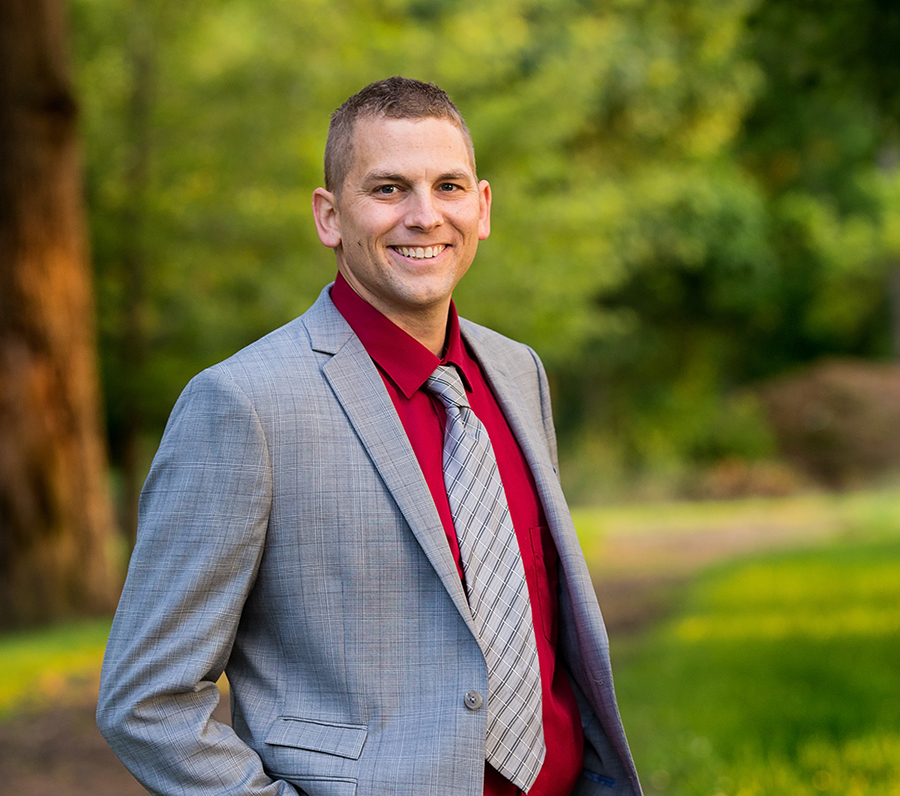 Mark Suter
I teach high school game design, programming, and entrepreneurship (Grit9.com) in Ohio.
I'm always looking for guest speakers for my classes!